INDIA OPEN DATA SUMMIT, 2015
HAVE YOU BOOKED YOUR SPOT YET?
https://in.okfn.org/india-open-data-summit-2015/
SPOTS ARE FREE THIS YEAR, BUT SEATS ARE LIMITED. SO, HURRY!
'Where the mind is without fear and the head is held high
Where knowledge is free
Where the world has not been broken up into fragments
By narrow domestic walls…' — Rabindranath Tagore
We believe open knowledge can empower everyone, enabling people to work together to tackle local and global challenges, understand our world, expose inefficiency and challenge inequality and hold governments and companies to account.
We want to see enlightened societies around the world, where everyone has access to key information and the ability to use it to understand and shape their lives; where powerful institutions are comprehensible and accountable; and where vital research information that can help us tackle challenges such as poverty and climate change is available to all.
We envision a world where:
knowledge creates power for the many, not the few.

data frees us to make informed choices about how we live, what we buy and who gets our vote.

information and insights are accessible – and apparent – to everyone.
We are a local group of professors, scientists, researchers, hackers, programmers, government and civil society representatives who came together to create this chapter of the Open Knowledge in India. Join hands and volunteer for creating positive changes.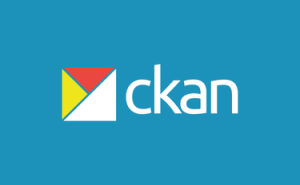 CKAN, the world's leading open-source data portal platform
CKAN is a powerful data management system that makes data accessible – by providing tools to streamline publishing, sharing, finding and using data. CKAN is aimed at data publishers (national and regional governments, companies and organizations) wanting to make their data open and available.
Projects: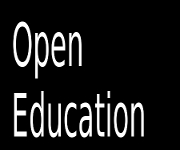 Miscellaneous: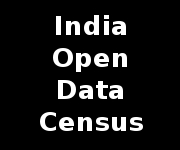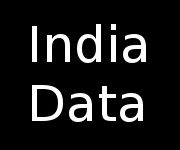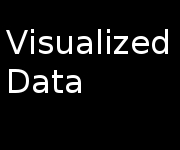 Get in touch and spread the word. Contribute to our projects and be at the forefront of making positive contribution to the society. You can get involved with any (or all) of our projects, the Open Education Project, the Open Data Project and the Open Science and Research Project. You can also invite us to your groups and institutions. For more information, contact us.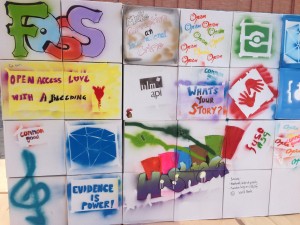 The Plans We Have As Proud Members of Open Knowledge India
Here is a list if things that Open Knowledge India, would like to pay more attention to in the coming days:
Push for Open Science and Research practices in Indian research institutions. Open Knowledge India has been promoting Open Science and Open Research all over the world for quite some time now. In India, we have a lot of work to do in this respect. We have to involve more and more research bodies in the spirit of Open Science in order to see any considerable progress. Also, encouraging individual researchers to practice Open Science too can go a long way in bringing about a change.
More involvement of citizens in the spirit of Open Knowledge. Open Knowledge India is fueled by the thousands of citizen activists all over the world, who devote their time and energy to the common dream of a better informed world. In India, there is a lot of scope for involvement of the masses in order to work towards making ourselves a better managed nation. Constitutional instruments like the Public Interest Litigation (PIL), the Right To Information (RTI), etc., lose their relevance without complete transparency in the dissemination of government as well as non-government data. Building a mass-based  system of knowledge-banks can help us a lot in achieving our goal. We can assist the governments for making more information public, wherever necessary.
 Push for education. We would have to work as much as we can in ensuring at least basic education for those children, who are not likely to see the light of education due to various reasons. This is a monumental task, taking into account the gigantic size of the population of India. However, every little helps. Involving the masses can to a great extent result in a quicker transformation of the present scene (for example, we can have citizens making study material open and free and also involve them more in the dispersion of education). We aim to arrange for vocational profession-based education for the adult population. This way, we can work towards uplifting the economy from the grassroots.
Feel free to contact us with your suggestions and queries. Also, tell us how
you can help the cause.
Subhajit Ganguly
,
Ambassador,
Open Knowledge India.
Contact:
gangulysubhajit63@gmail.com.
Mailing Address:
78/4, Salimpur Road, Dhakuria, Kolkata  700031 (India).
Find out more about our projects. Be updated about our activities. Join us. Join the group about the Open Projects run by the Open Knowledge India. Like us on facebook.Follow us on twitter. Connect with us on google plus.