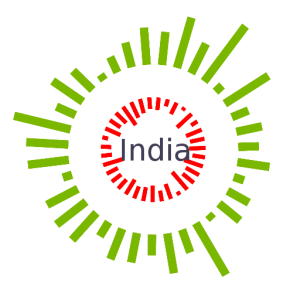 You have the chance to book your spot online now! The Entry Pass is Free. Hurry!
In association with: The National Council of Education, Bengal.
Sponsored by: Open Knowledge Micro Grants
Events Partner: MeraEvents
BOOK YOUR ENTRY PASS NOW!
http://www.meraevents.com/event/india-open-data-summit
Open Knowledge India is organizing the India Open Data Summit on February 28, 2015. This year's event is free for anyone to attend. There will be talks and workshops relating to Open Data, Open Science, Open Research and Open Education. The thrust this year will be on creating a sustainable and viable citizen driven, crowd sourced environment for Open Data. See you there!
The event is intended to be a melting pot of ideas.
Venue: Indumati Sabhagriha, 188, Raja S C Mallick Road, Kolkata – 700032, Beside Jadavpur University Campus.
Time: 10:30 am
Anyone* can attend the event for free and there is no provision for tickets. However, seats are limited and therefore, it will be wise to come early to the venue and register your name.
Spread the word. Bring your friends along. Use the hashtag #OpenIndia.
If required, the organisers will have the right to deny entry to anyone, whose presence they find to be detrimental to the smooth functioning of the event.